Parents love our school photography. The amazing quality of our pictures, the great value range of products we offer, and our easy ordering system makes it so easy to create ever lasting memories. We have years of experience and skills to make each child look fantastic in their photos.

Schools truely love our school photography, because of our professionalism and the hassle-free admin processes we offer to get the photos distributed and collect the money in. We also supply photographs suitable for import into your school database systems, free ID cards for every student at your school and the great value of a yearbook.
School photography the way your school will love it....
✓ A minimum of administration for your school

✓ Image CDs for your school databases for free

✓ Staff and Student I.D. cards for free

✓ Maximum choice for parents (starting at just THB 300)
✓ Traditional & modern portrait styles

✓ Traditional & modern group photo styles

✓ Retouching Service

✓ Free copies for your school and staff

✓ Secure online ordering
✓ School Portraits (Thailand) employs a team of a criminal history checked photographers throughout Thailand. Our Training Policy ensures all our photographers are continually trained to the highest level.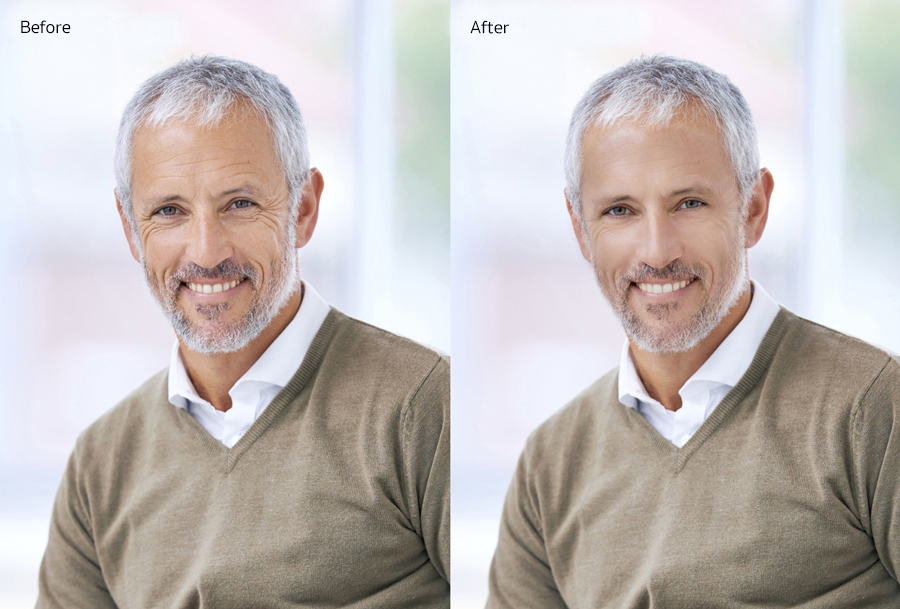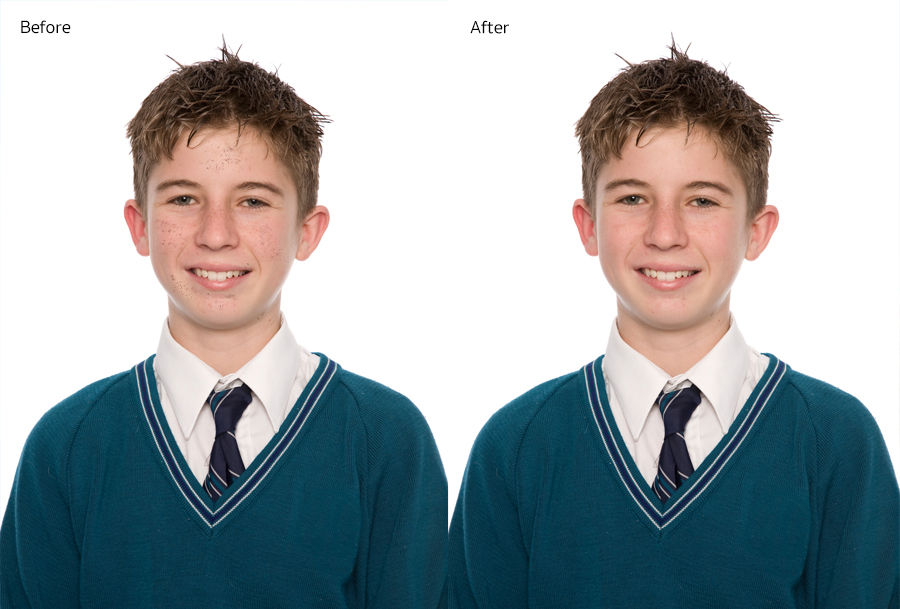 <!— Go to www.addthis.com/dashboard to customize your tools —>